Blythswood Care shops are essential to fund our work. Thank you for your kind donations.
You can also find a selection of our goods on our online ebay shopand view our ebay shop video below.
Members of Circular Communities Scotland with a vision for a thriving circular economy to benefit our communities socially, environmentally and economically.
Connect with us on Facebook

Huntly Shop
1 Old RoadHuntly AB54 8JH
view google map
Tel: 01466 794 681
Opening Hours:Monday - Saturday 10.00 - 16.00
Bric-a-brac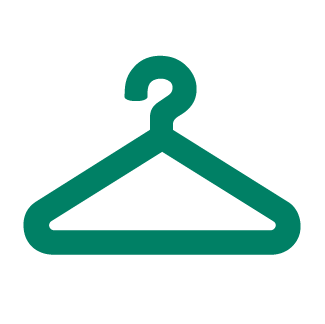 Clothes
Invergordon Shop
93a High StreetInvergordon IV18 0DL
view google map
Tel: 01349 854 343
Opening Hours:Monday - Saturday 10.00 - 16.00
Bric-a-brac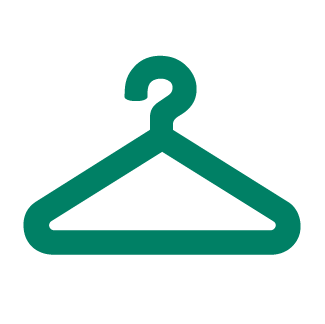 Clothes
Small Electricals
Inverness Glebe Street Shop
1 Glebe StreetInverness IV1 1RF
view google map
Tel: 01463 711 658
Email: glebestreetshop@blythswood.org
Opening Hours:Monday - Saturday 9.00 - 16.45
Bicycles
Bric-a-brac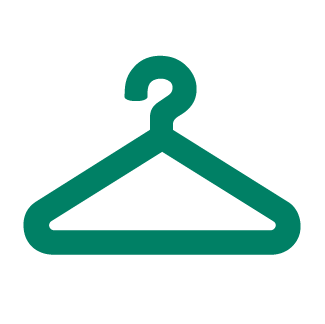 Clothes
Small Electricals
Furniture
Parking
Inverness Harbour Road Superstore
15b Harbour RoadInverness IV1 1SY
view google map
Tel: 01463 714 138
Email: harbourroad@blythswood.org
Opening Hours:Monday - Saturday 9.00 - 17.00
Bicycles
Bric-a-brac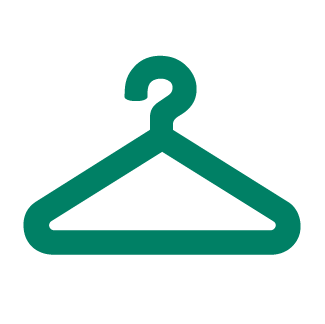 Clothes
Small Electricals
Furniture
Parking
Lochcarron Shop
Main StreetLochcarron IV54 8YD
view google map
Tel: 01520 722 337
Opening Hours:Thursday & Friday 10.00 - 16.00 & Saturday 11.00 - 16.00
Bric-a-brac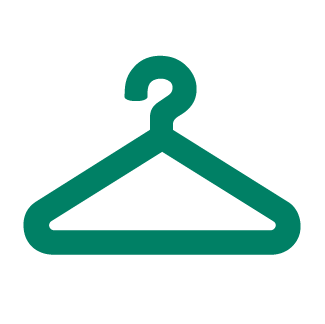 Clothes
Parking
Muir of Ord Shop
Tarradale Corner, Great North RdMuir of Ord IV6 7TP
view google map
Tel: 01463 871 118
Opening Hours:Monday - Saturday 10.00 - 16.00
Bric-a-brac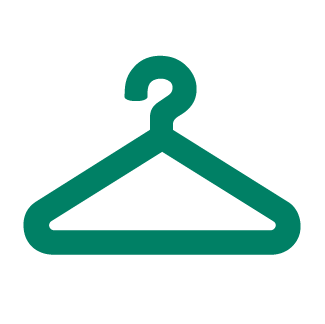 Clothes
Small Electricals
Nairn Shop
4 Leopold StreetNairn IV12 4BE
view google map
Tel: 01667 452 876
Opening Hours:Monday - Saturday 10.00 - 16.00
Bric-a-brac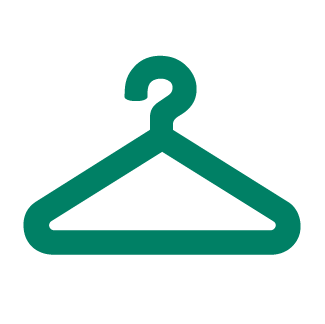 Clothes
Small Electricals
Oban Shop
29 Albany StreetOban PA34 4AL
view google map
Tel: 01631 570 540
Opening Hours:Monday - Saturday 10.00 - 16.00
Bric-a-brac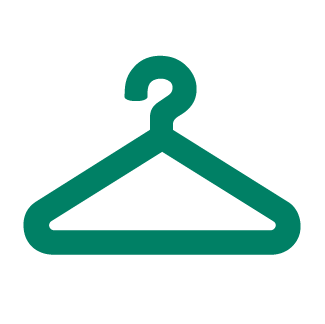 Clothes
Portree Shop
Quay StreetPortree, Isle of Skye IV51 9DE
view google map
Tel: 01478 612 198
Opening Hours:Monday - Saturday 10.00 - 16.00
Bric-a-brac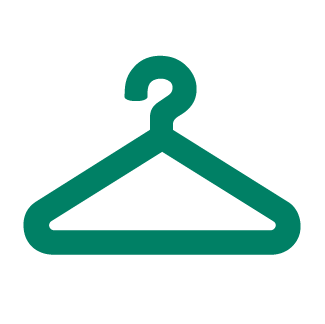 Clothes
Small Electricals
Parking
Stornoway Shop
49 Kenneth StreetStornoway HS1 2DR
view google map
Tel: 01851 705 712
Opening Hours:Wednesday - Saturday 10.00 - 16.00
Bric-a-brac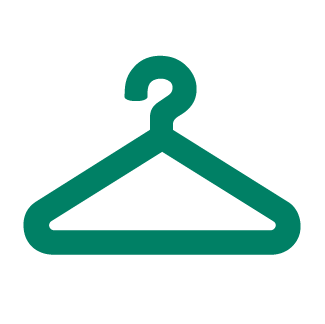 Clothes